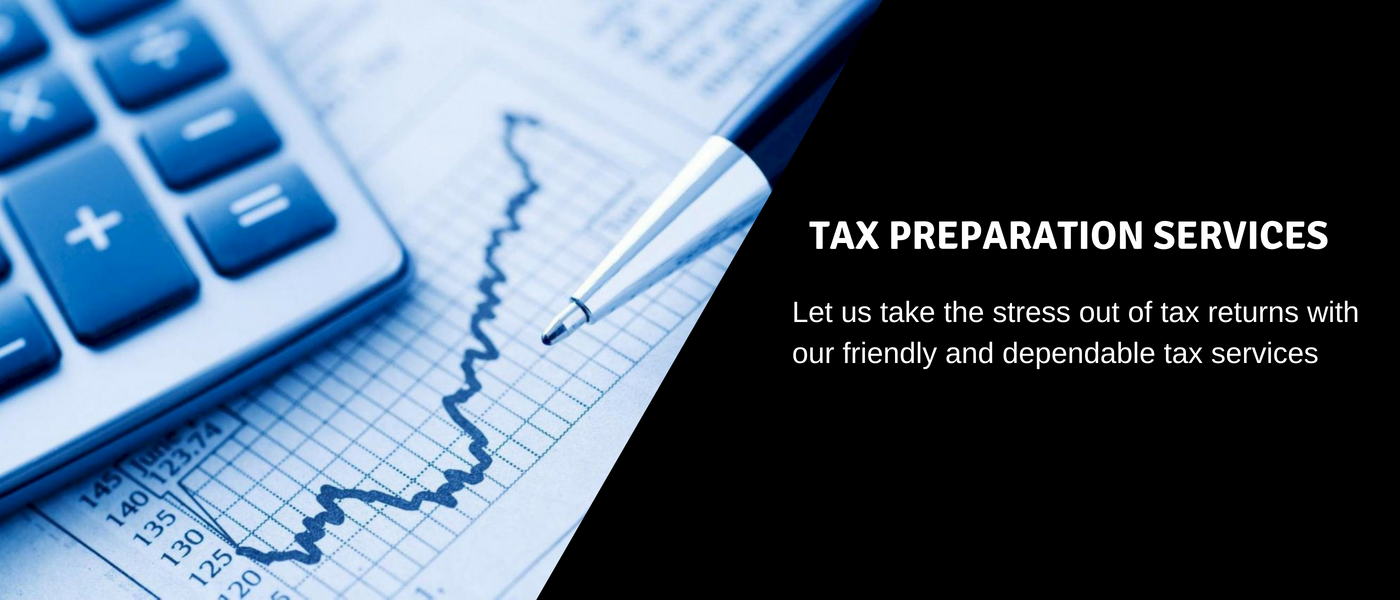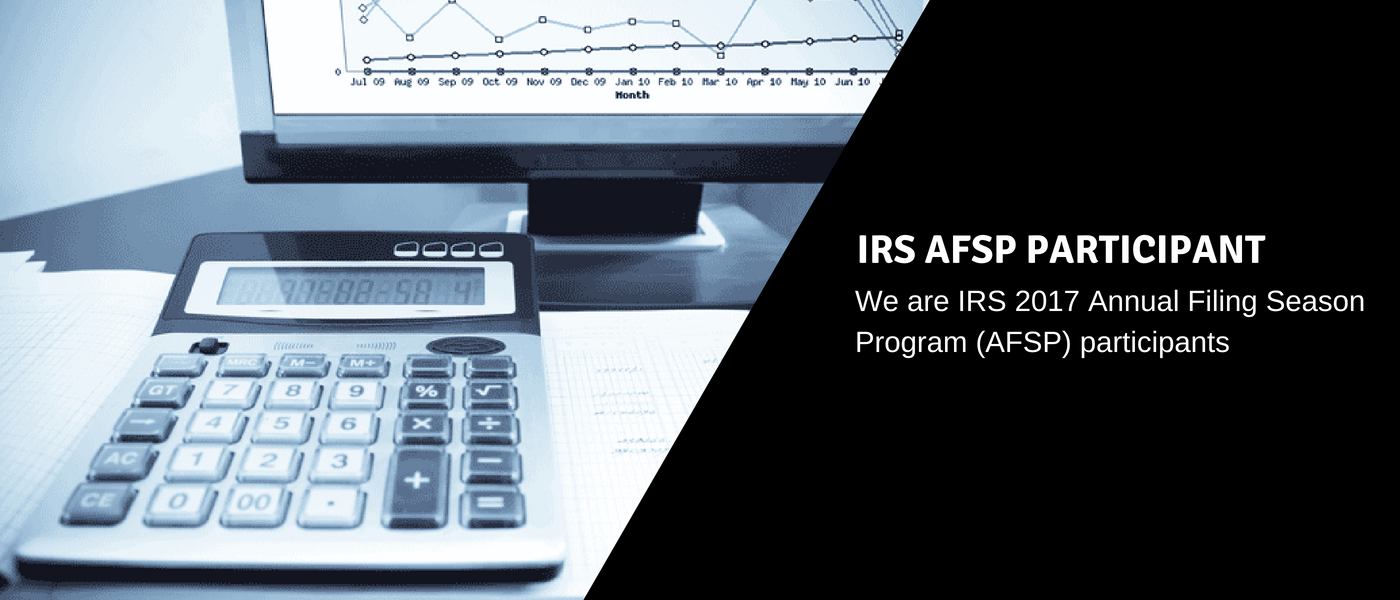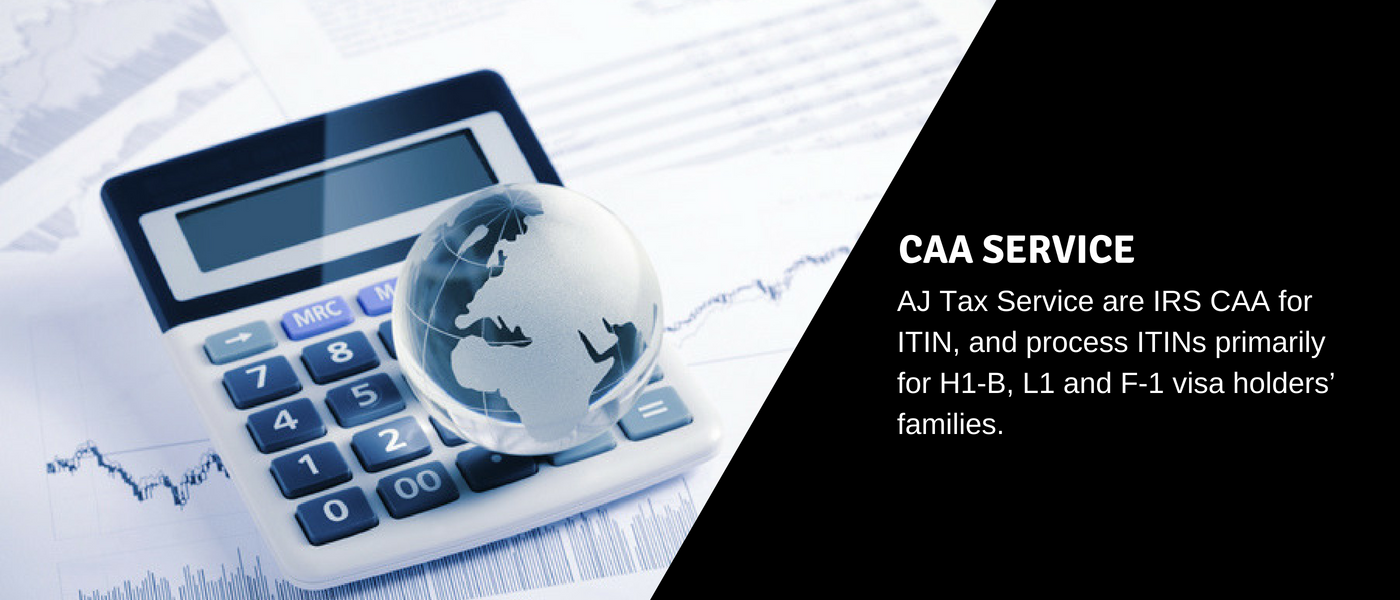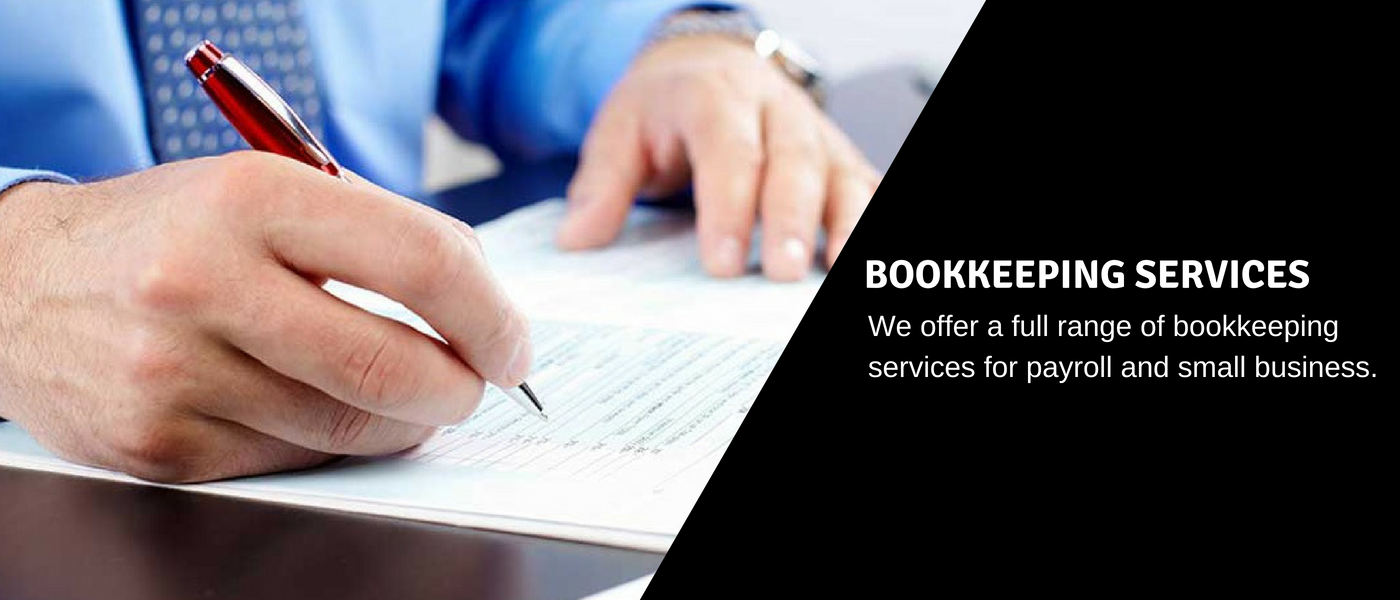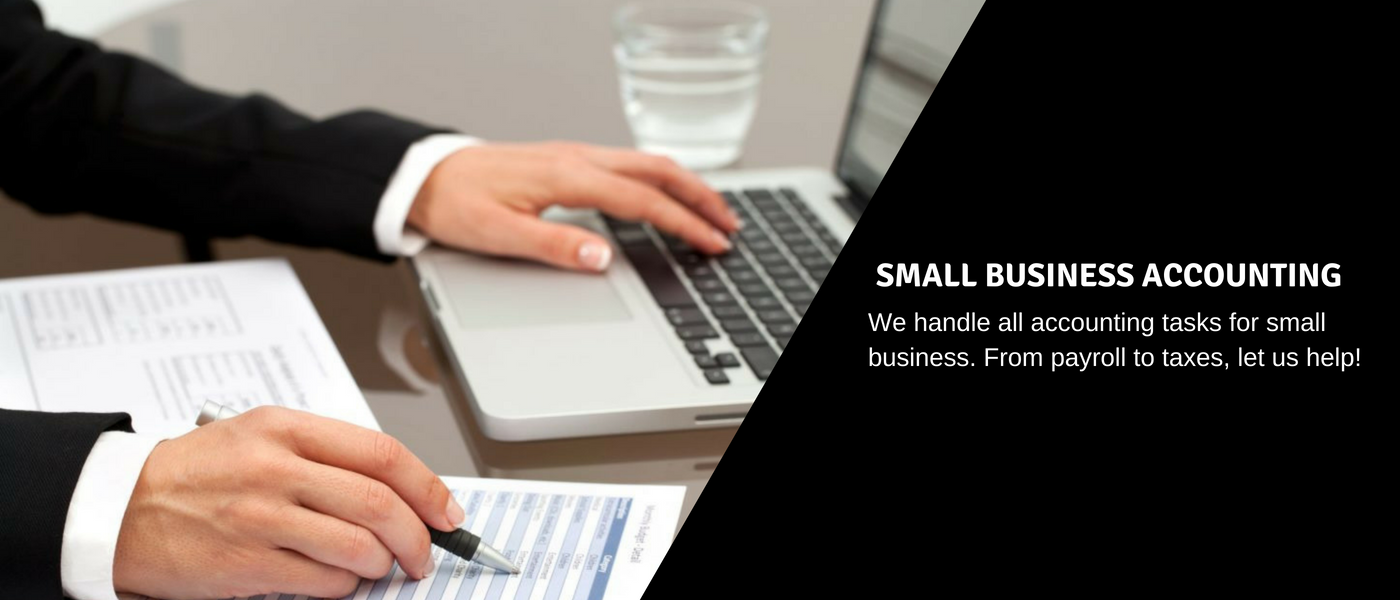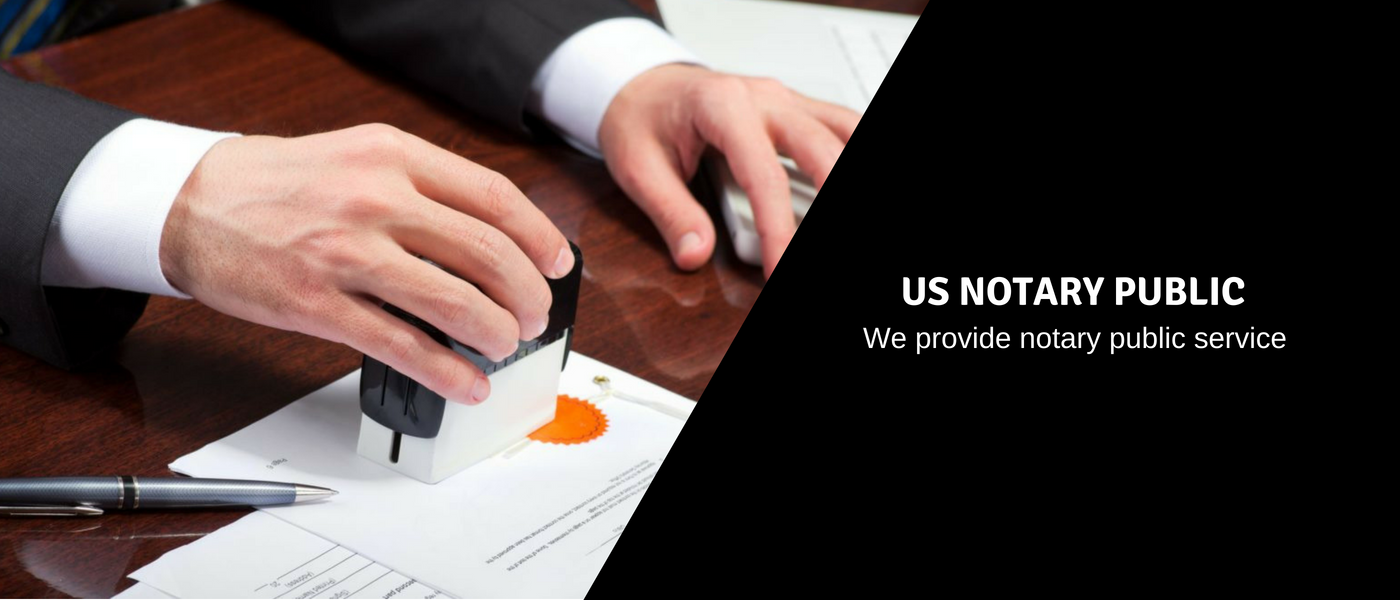 AJ Tax Service
Welcome and get ready for new tax year season. We prepare both United States and Canadian Taxes. We have more than fifteen years experience and provide professional, courteous, friendly service to United States and Canadian residents. We help commuters to prepare their United States and Canadian's resident and non-resident returns.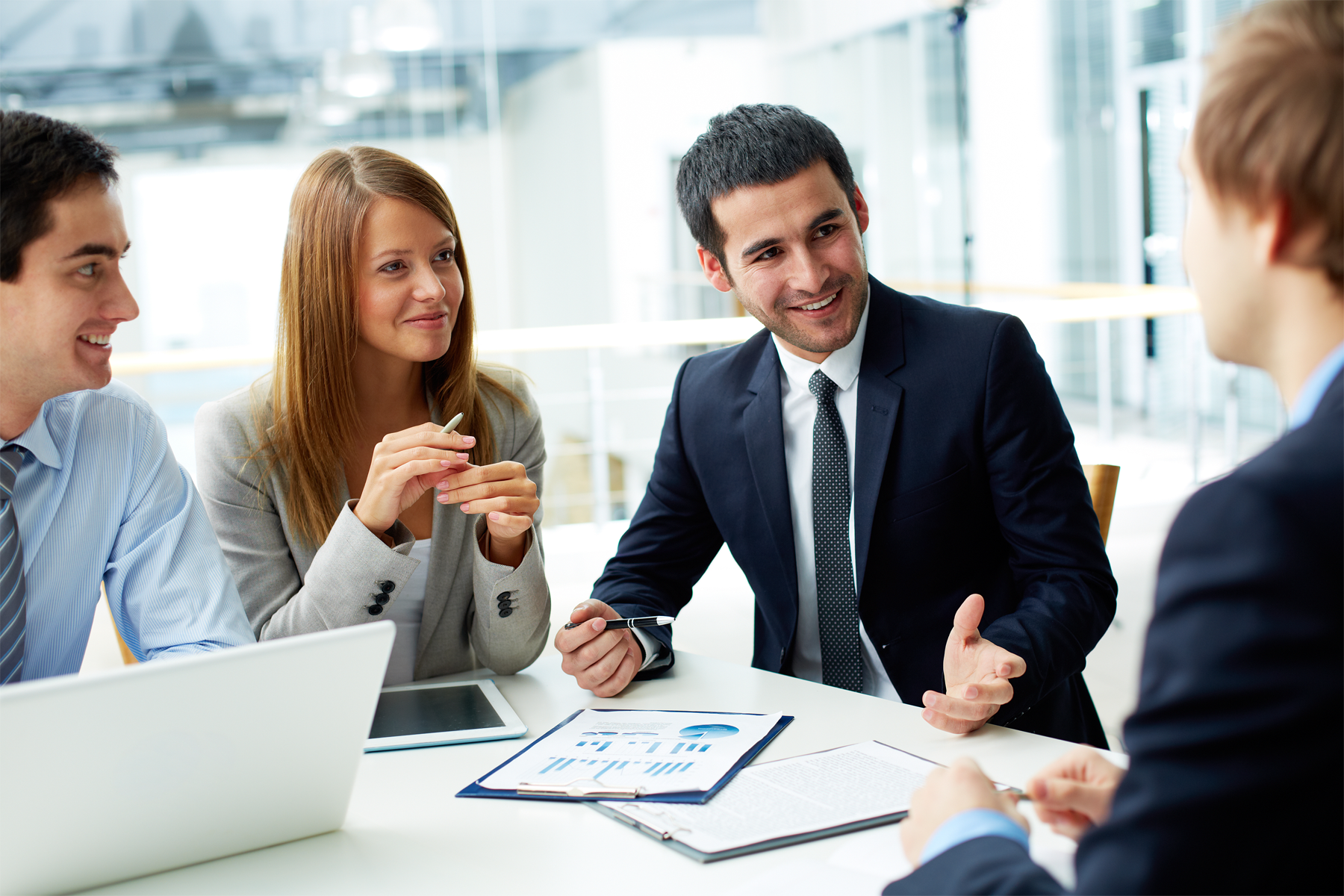 Offering A Transparent Service
Our fees contain no surprises. You will always know what to expect from your bill when you work with AJ Tax Service And our flat fee for your Tax Return is as close to happiness as taxes get. We provide a professional and affordable service to all of our customers and will provide a free quotation to everybody who contacts us. We know how hard it can be to find a good service provider. To make the process of selecting the right solution less daunting, we quote transparently so you know exactly what you're getting, Our pricing is very competitive. There are no hidden costs. We pride ourselves in offering a transparent service and are always look to maintain lasting relationships.
Call us to get free Quotes
1 234 444 4440
Why Are We Special?
The quality of Tax Services we provide to our customers is both good value for money and reliable.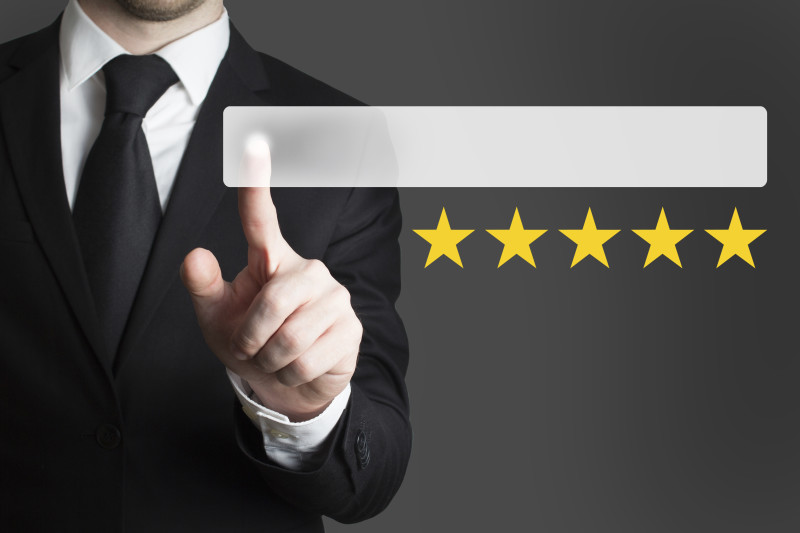 Our Clients
Opinion About Us
Mr. Afzal Javed is an expert in preparing US and Canadian Income tax returns. He will spend a great deal of time in educating all the tax details to his clients. I would strongly recommend his service for your personal or business income tax returns.``
Vinod Selvaraj
``Afzal expertly prepared my US and Canadian tax returns for 2010, and I very much appreciate his expert advice, patient counsel, and money-saving guidance. He was willing to answer any questions at any time of the day over the phone or e-mail. His accessibility and wealth of knowledge on many financial matters make him invaluable. I highly recommend Afzal and his service.``
Irene Kravchuk
I have been seeking Tax service from Afzal Javed for several years and I have found him extremely trustworthy to complete my returns accurately and on time. Afzal has an open and honest approach with all his clients and his willingness to help any time during the day keeps his clients coming back to him every year.``
Tamkeen Babar
Mr. Afzal is a highly reputable professional in preparing personal and business tax returns for Canadian and US residents. He spends a great deal of time paying close attention to his clients income tax details. He has been in this business for many years and has attracted numerous clients with his deep and detailed knowledge.``
Mohammad Fahim